As a highly experienced digital agency professional with over 15 years of experience, I am able to provide exceptional project and content management services on a freelance basis. My skillset includes marketing strategy development, business accompaniment, and fluency in both French and English. As a resident of Bordeaux with Australian roots, I bring a unique and valuable perspective to my work.
Nice stuff about me
It was a real pleasure working with Mike. I'm extremely pleased with the website he designed, configured and translated for my company. I was particularly impressed by his patience throughout the task. He is very efficient, accommodating and has precious technical and artistic expertise.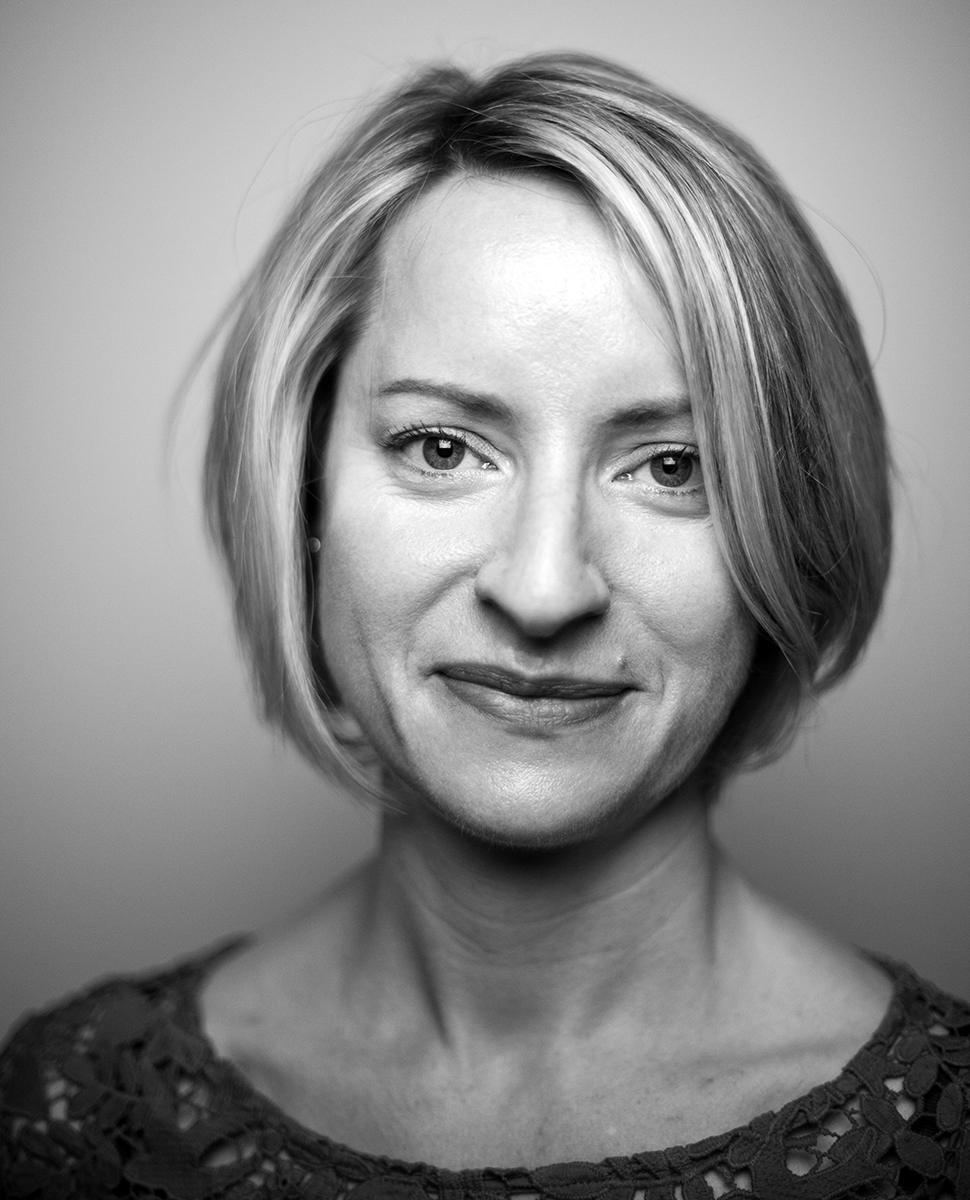 Caroline Moreau
I have had the pleasure of working with Mike on a digital marketing project for more than two years now. As my primary contact person, he always demonstrates a friendly spirit and a very professional attitude. Mike clearly has a passion for his job, and not only is he always looking for a solution to a problem, he usually finds one, too!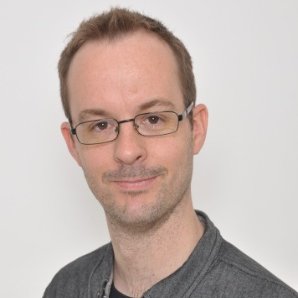 Arnout Karseenberg
Mike is our primary and only needed contact for our website. He is extremely helpful, courteous and quick to respond to any issues we have. Furthermore he actually provides good, intelligent fixes and actions them very quickly. This is a view held by any and all I speak to who work with him also.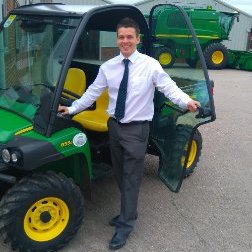 James Daysh
Marketing & Operations at
I have worked for a number of years with Mike. I have found his dealings with the UK and Irish clients to be solid and pro-active, and the technical and customer support he gives is highly rated. It's a weight off my back and a relief to know that Mike is taking care of all of our websites.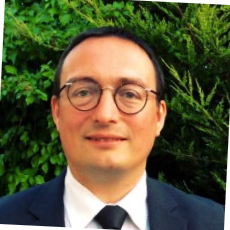 Paul Packhurst
Mike is capable of managing extremely technical projects with a strong marketing outcome from clients present in every country in Europe and more. I could not justify more my recommendation.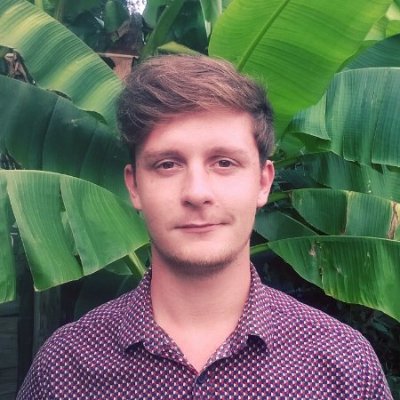 Declan Owens
Digital Analytics Consultant at AT Internet
↯
Who I am?
As a seasoned digital project manager with a wealth of knowledge and skills, I am well-equipped to assist businesses looking to succeed in the international market. My expertise lies in helping companies develop their brand and create effective marketing strategies that drive growth, integrate their business into the global market, and showcase their creativity. I have a proven track record of successfully managing accounts for large international clients and am now leveraging that experience to assist other businesses in achieving their goals through comprehensive digital communication plans.